AJP Cares

In 2013, I found myself as an intern at the Pablove Foundation in Los Angeles, California. The foundation was formed after Jo Ann Thrailkill and Jeff Castelaz's 6-year-old Pablo passed away from a rare form of childhood cancer. The Pablove Foundation works to improve the lives of children living with cancer through the arts and investing in pediatric cancer research.
The Pablove Shutterbugs Program introduces children fighting cancer to the art of photography. The kids are provided a camera and learn from professional photographers. At the end of the camp, the kids' photographs are auctioned at local art galleries, with all the proceeds going towards pediatric cancer research.
I'm incredibly proud to announce the launch of my new donation program—AJP Cares—which will donate 5% of every AJP session to the Pablove Shutterbugs Program, helping children living with cancer to develop their creative voices through the art of photography.
The Pablove Foundation is very excited to be working with Aaron Jay Photography to help fight childhood cancer with love. We so enjoyed working with Aaron back in 2013 when he interned for Pablove, and we're thrilled that he is paying it forward to help Pablove do what we do best – help kids with cancer live a love-filled life today and a cancer-free life tomorrow.

Bart Verry, Vice President of Development
I am so excited for the opportunity to give back to an organization that means so much to me. Thanks to you, we will be able to provide even more children with the gift of photography!
---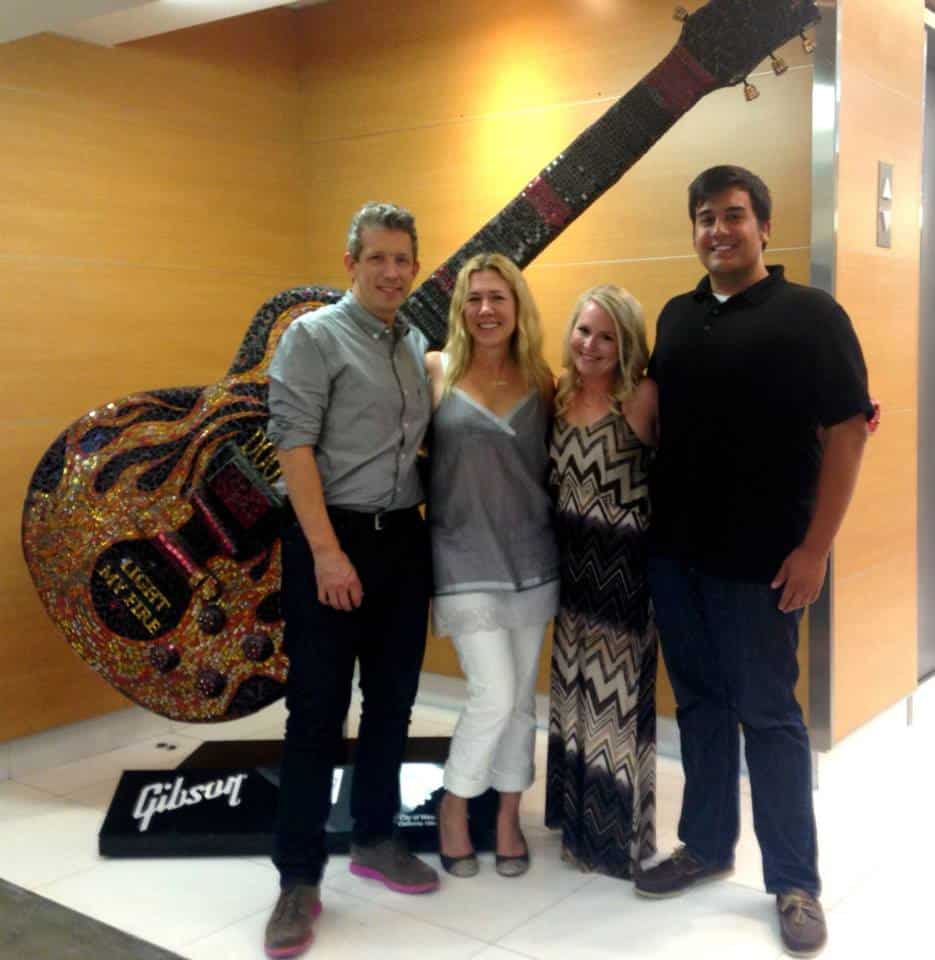 The Founders Dinner
My fellow intern, Kelsey Megilligan, and I had the honor of dining with Pablove Founders Jo Ann Thrailkill and Jeff Castelaz to celebrate a successful fundraising campaign + end of our internship.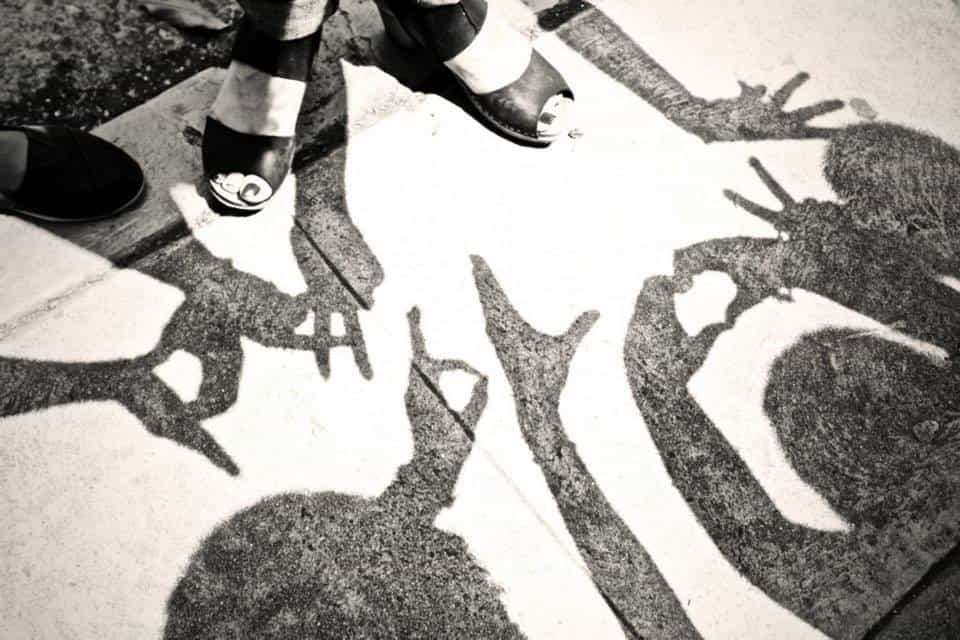 Pablove One Another
During my summer internship at Pablove, I photographed the Pablove Shutterbugs Program and caught this beautiful moment of the kids spelling out "Pablove" with their hands using lighting + shadows.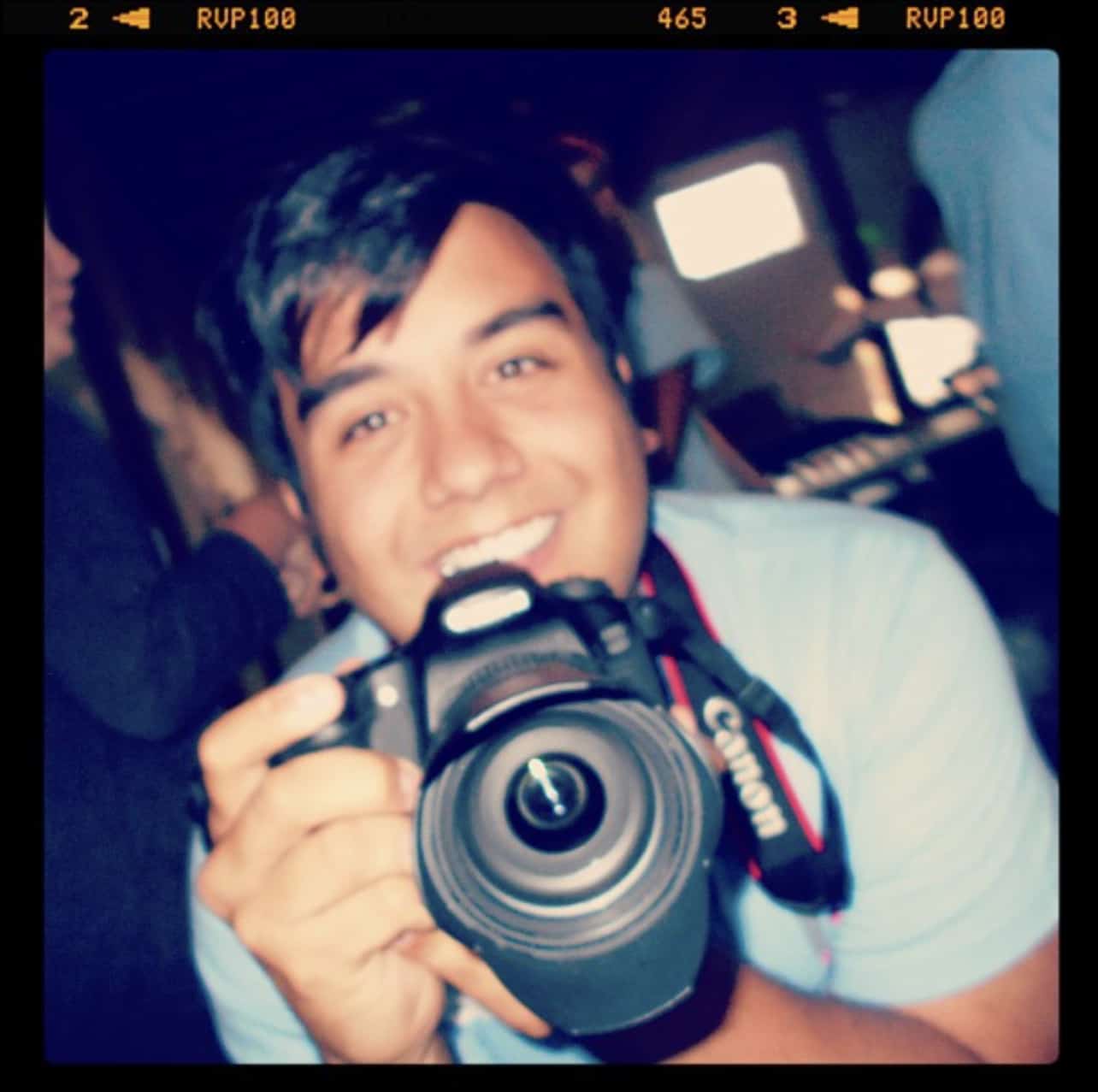 My Shutterbug Portrait
One of the Pablove Shutterbugs took this photo of me during the summer camp, and I love that it shows me doing what I love—capturing the moments that can never be repeated.
Learn more about the Pablove Foundation!