Meet Aaron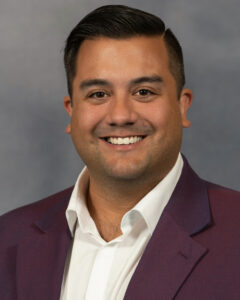 Hi! I'm Aaron, and I live in Houston, Texas, with my dog, Sami.
Growing up in Houston, Texas, what started as a hobby has evolved into a successful business, for which I am thankful every day. People give me energy, and photography has allowed me to share my passion with purpose. Now it's my career!
Aaron Jay Photography (AJP) proudly offers portrait, wedding, professional, and photo booth services throughout Houston and is available worldwide.
With over 13 years of experience, I aim to provide everyone the opportunity to capture their most prized moments and milestones. I love knowing these moments I capture through my lens will be cherished forever.
I look forward to meeting you and hearing about your upcoming event. I'll have plenty of stories to tell, and I can't wait to share a laugh as we plan your special day.
My Equipment Lineup