The Premier Photo Booth Experience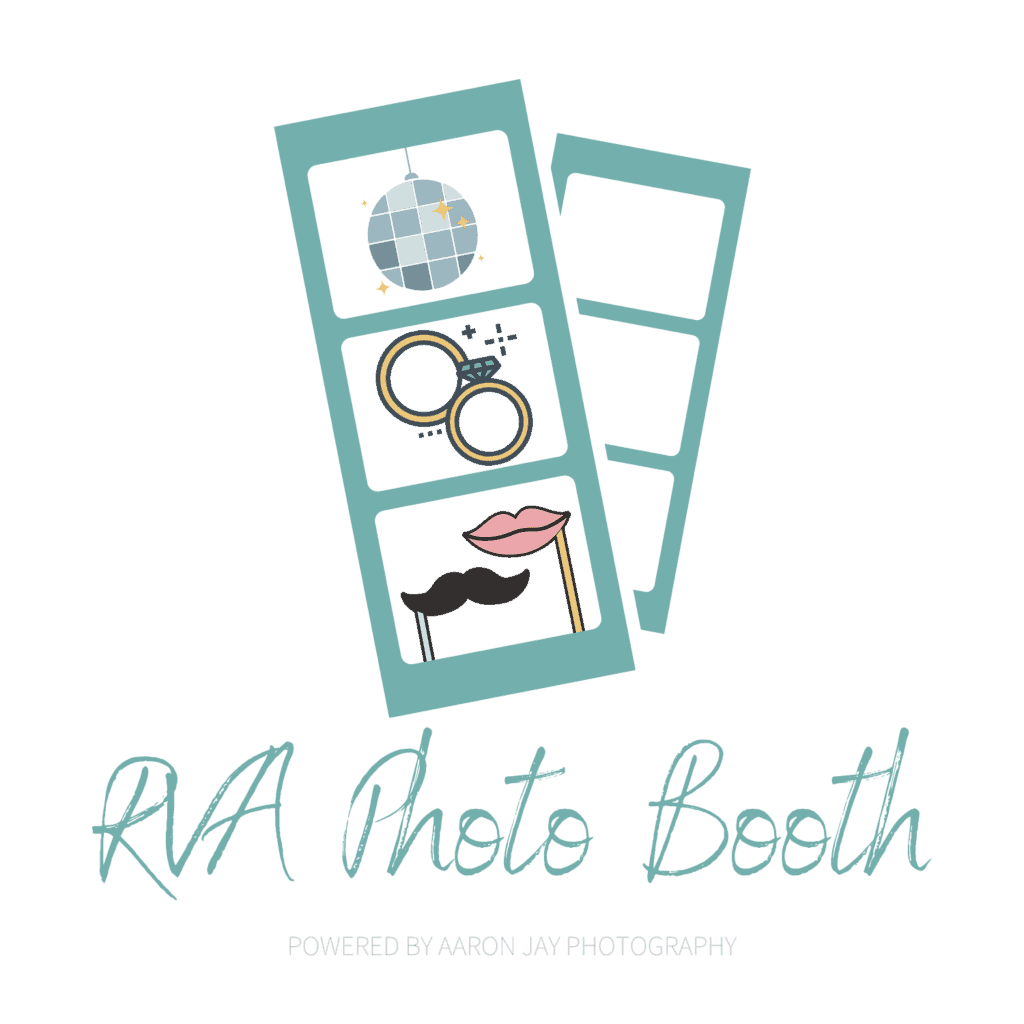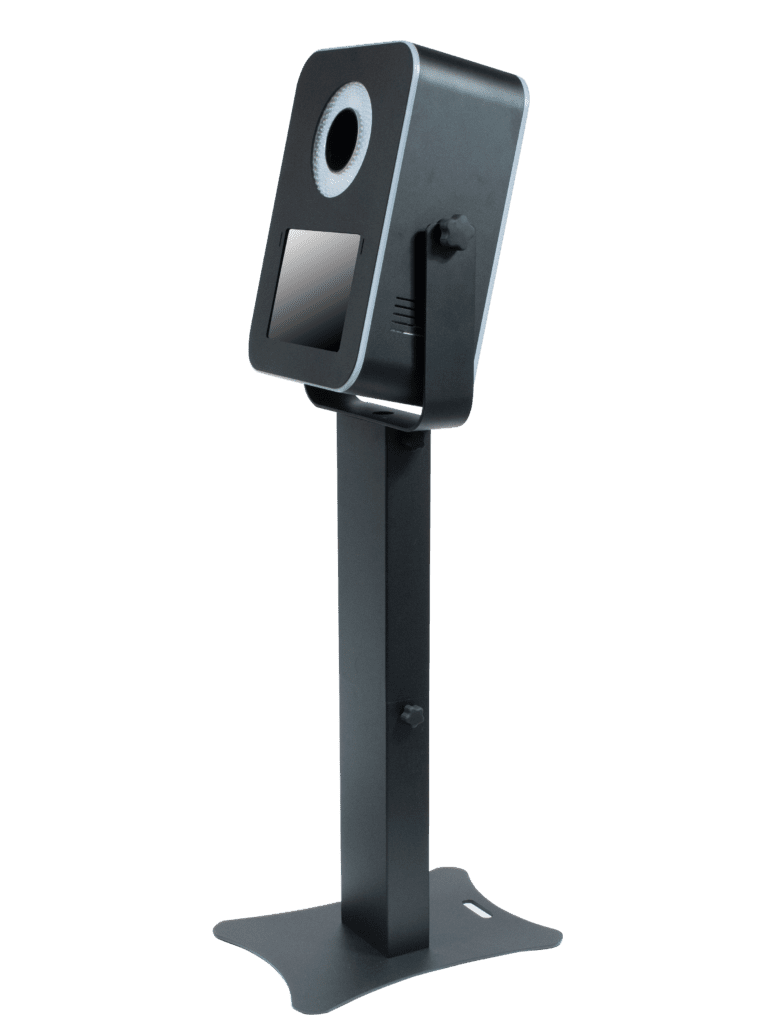 Grab a prop, hold your drink up high and smile. Let's get this party started!
All-Inclusive Pricing
All RVA Photo Booth packages include a photo booth attendant, set up and break down, backdrops, props, custom print designs, UNLIMITED prints, photo sharing via text, and an online gallery.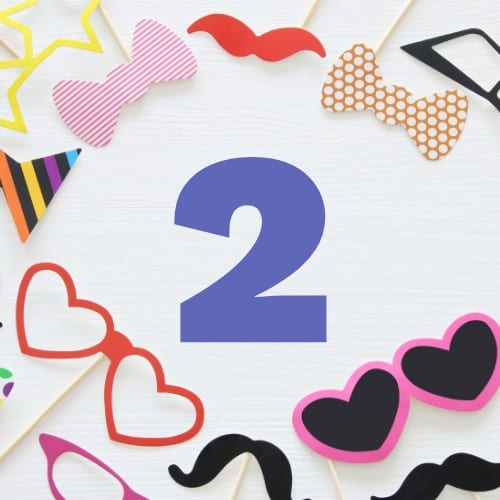 2 Hours
$575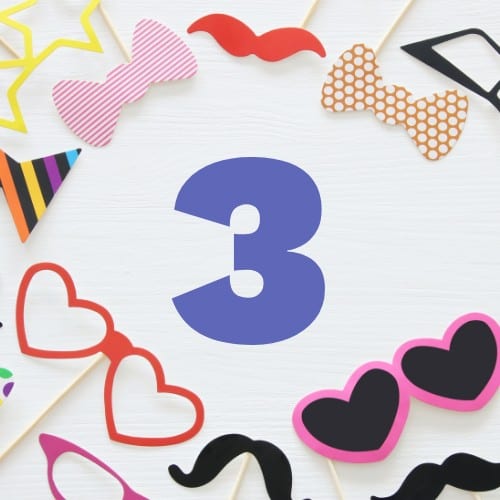 3 Hours
$700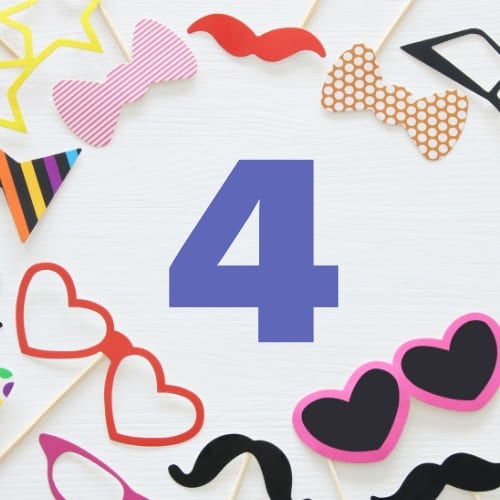 4 Hours
$850
Setup and Breakdown
It takes one hour to get up and running! Trust me, this time is essential to providing you and your guests the best experience possible, that's why setup is included in all packages.
If you would like to have the booth set up earlier, then we'll need to add an idle hour(s). Idle time is when the booth is at your event and not being used.

For weddings, many event planners will encourage you to add an idle hour during dinner and toasts so you and your guests can enjoy the photo booth time you have invested in. This also avoids any distractions during the key moments during your reception.
Space Requirements: Most photo booths require a 10×10 space to be comfortable and provide the best experience for you and your guests. If space is an issue, please let me know and we will work some magic together. Please note that the venue must provide a power source for the photo booth.
Backdrops
RVA Photo Booth has several backdrops to choose from. Don't see what you are looking for? Let us know and we will invest in what works for your event. Backdrops vary in size, 7×7 – 9×9.
Props
RVA Photo Booth brings the best props! I believe in keeping things fun and classy. That's why I provide the best props for events that allow you and your guests to have fun and maintain the essence of the event.
Custom Print Designs + UNLIMITED Printing
Enjoy a keepsake from your event with UNLIMITED 2×6 prints!
I also take the time to meet with clients to learn more about their events to create a custom design for the prints. Sky's the limit!
If you would like a copy of all the prints, please let me know when booking and I will package them for you.
Share Photos via Texting
All packages include text messaging and emailing options for you and your guests. As photos print, guests can enter their number or email to receive a digital copy of their photo within minutes.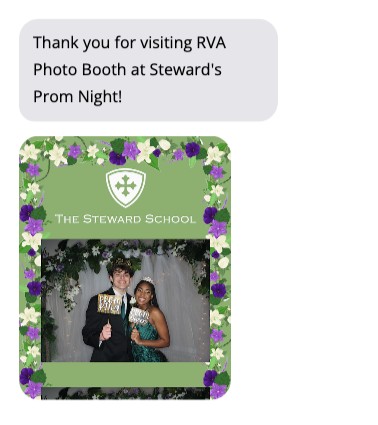 Online Gallery
All packages include an online gallery for you and your guests to access your photos. These are YOUR photos. That's why RVA Photo Booth believes in inclusive packages that allow you to save, download, print, and send your photos!
Here's a sample of an online gallery: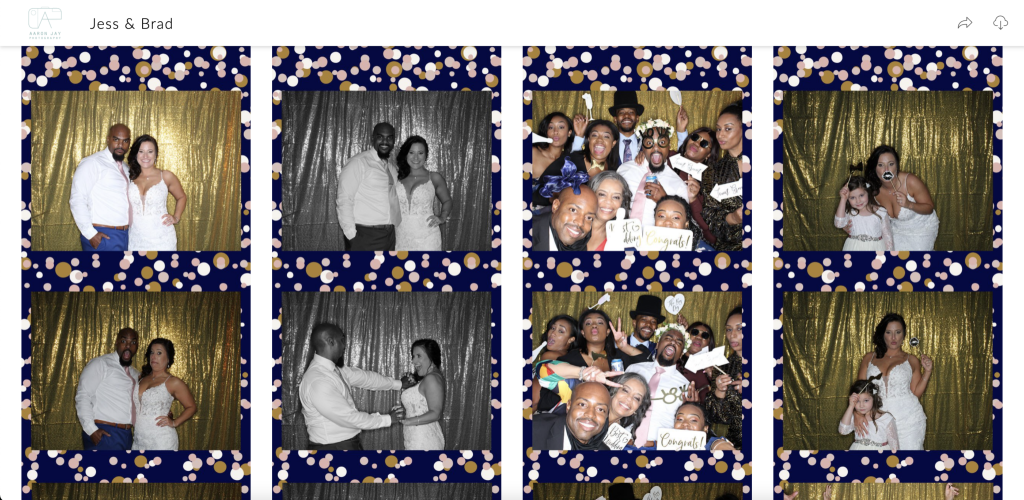 Have additional questions? Contact me!
Book RVA Photo Booth!
Please fill out this form to receive pricing + availability information from RVA Photo Booth!
By submitting an inquiry, you are opting-in to receive promotional/marketing communications from RVA Photo Booth | Powered by Aaron Jay Photography LLC.